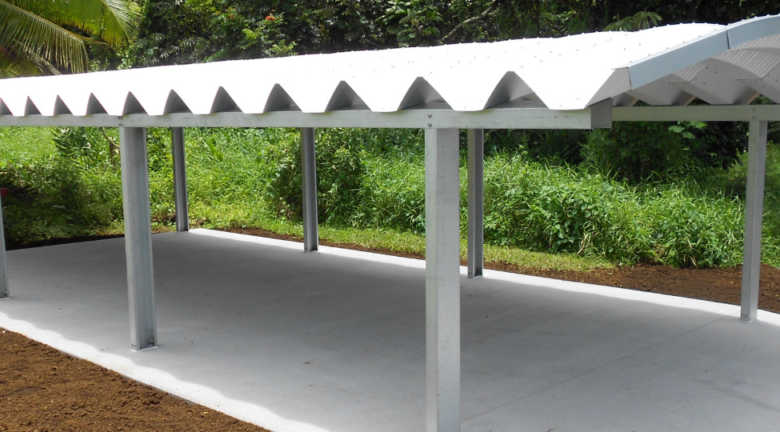 News & Inspiration > Carports
Looking for more information about Quonset huts? You've come to the right place.
Carports Kit Projects – News & Customer Testimonials
Unlike tin, aluminum, or wood, steel carport kits provide maximum protection for your vehicles and/or equipment. Read the stories and see the projects of satisfied customers who chose to protect their vehicles with an easy-to-assemble steel carport kit.