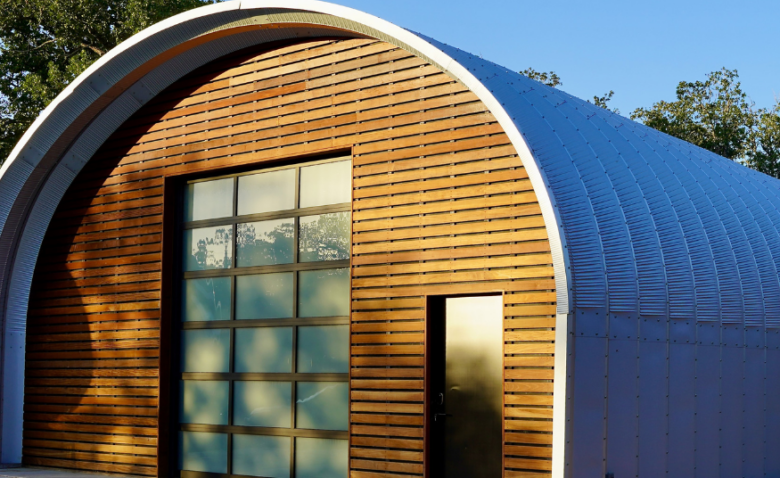 DIY Prefabricated Quonset Hut Kit
A cost-effective, easy-to-assemble building solution.
Build your own DIY Quonset Hut kit
If you have a dream building in mind, SteelMaster has a kit to make that a reality. Our prefabricated Quonset Hut kits have been used as sheds, garages, warehouses, businesses, workshops, and even houses. The possibilities are virtually endless.
---
Our models
All SteelMaster buildings offer quality, durability and versatility within an arch design that makes our structures the strongest on earth.
DIY Building Kit Options
The size you choose for your metal building is largely determined by the land you have available, the building application and your budget. Typically we suggest getting the largest size building possible because the marginal cost of adding additional square footage is negligible compared to the extra space. Regardless, you can always add and expand to your Quonset hut.
Endwall Configuration
Most building packages, aside from some agricultural or simple coverall bulk storage applications, include selecting an endwall for the non-arch portions of your walls. Endwalls can range from secure steel walls to custom-designed and decorated entrances. Quonset kits allow you to choose the level of curb appeal for your metal building.
Open-ended
Fully enclosed
Steel
Custom-builing
Insulation
Many Quonset huts don't require insulation. However, if you live in an area that has extreme hot or cold weather and you plan on spending substantial time in your building, you may opt for several different insulation options.
Batten/Blanket
Spray Foam
Partially insulated
Other Parts & Accessories
Go beyond the basics and add all the amenities you'd want in a building plan. Our building specialists have experience working with you to plan a building that you can use and love for decades to come. Building packages come prefabricated to accommodate any options your building needs.
Windows
Doors
Skylights
Ventilation
SteelMaster specs at a glance
| | |
| --- | --- |
| Steel Grade | 80 |
| Steel Gauge | 22-12 |
| Wind Speed Rating | Up to 190 MPH |
| Warranty | 50 years |
| Corrugation Depth | 7.5'' – 9.75'' |
| Galvalume Plus Coating | 55% Aluminum, 43.4% Zinc, 1.6% Silicone |
| Steel Tensile Strength | 82K (22-20 gauge) – 65K (18-114 gauge) KSI |
| Bolt Tensile Strength | 74K PSI |
| Bolt Yield Strength | 57K PSI |
Build your own building package
We're with you every step of the way, from initial design through delivery. Our commitment to transparency means you get the steel building you want, with no surprises along the way.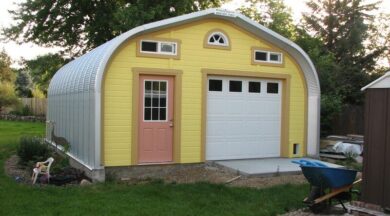 Talk with a building specialist
Fill out the form to get a free project quote
"*" indicates required fields