Metal Bolts For Steel Quonset Building Kits
Every SteelMaster building is designed using the highest quality materials; from the steel itself down to the nuts and bolts. SteelMaster is the first steel building manufacturer in the world to introduce the NZF3000 series bolt which is a considerable upgrade from the previous JS or DT coating.
---
SteelMaster's bolts set the standard for quality, and durability and offer unsurpassed strength and longevity.
Corrosion resistant coating
This series offers a new 2,000 hour silver flake coating that obsoletes all other corrosion-resistant coatings which makes it the most durable bolt on the market.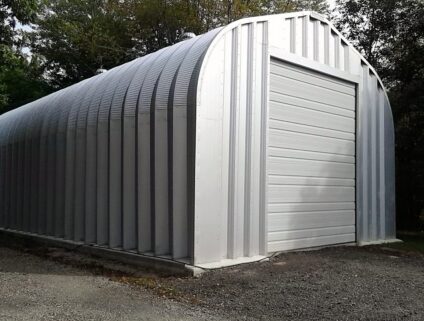 2-4 Times Corrosion Resistance
Our bolts are produced by applying a zinc and aluminum flake coating to the surface of the fastener that provides 2,000 hours of protection vs the 500 or 1000-hour industry standard coating.
Specs and Features
Grade 2, 5/16" x  ¾" with NZF 3000 hour finish
Includes:

LDPE (Low-density polyethylene) washers
Serrated hex head NZF 3000 hour, Grade 5 locking nuts
Browse All Parts & Accessories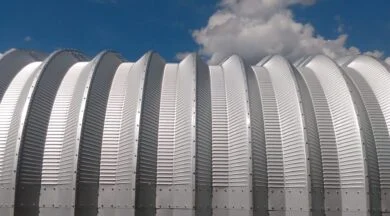 Talk with a parts specialist
Get a Free Parts Quote
"*" indicates required fields