Models for Custom Designs
Carports
The most popular use for the C-Model. We provide carports to fit every need.
You can get one tall enough to store a large vehicle such as an RV, or a smaller one that would still be large enough to protect a jet ski, snowmobile or an ATV.
You can even have one installed on a boat slip as a boat slipcover or as shipping container carports.
Canopies & Awnings
SteelMaster's canopy and awning structures have been used in a variety of ways including providing shade over picnic areas to protect valuable industrial equipment.
Our standalone canopies can be used to protect your company's fleet of vehicles or to shelter industrial equipment.
C-Models can also be turned into an awning by assembling it up against your building to create a space for employees or clients to stand under for shade or protection from the weather.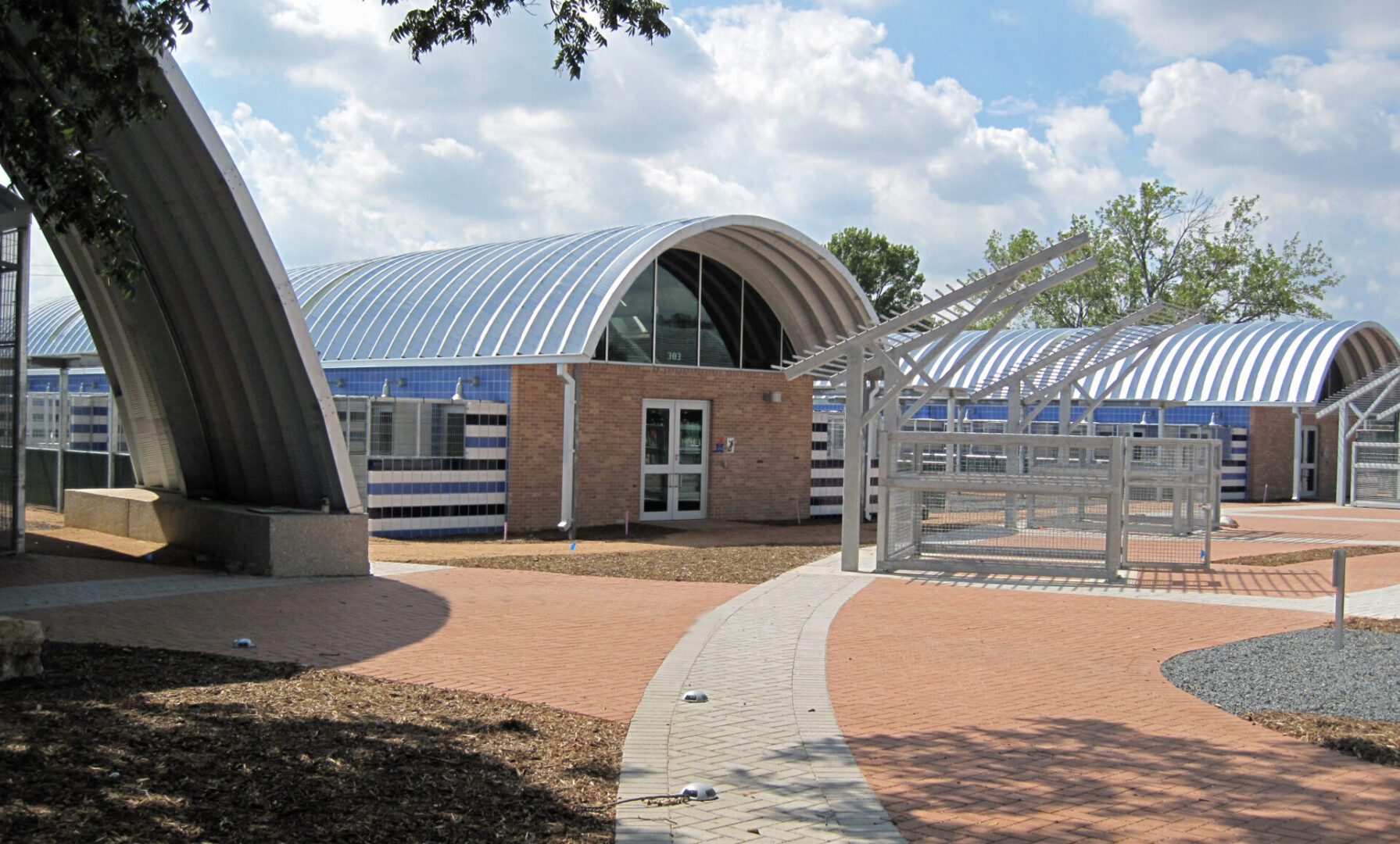 Roofing Systems
The SteelMaster R-Model is SteelMaster's metal roof systems have been used for patio covers, barns, retail locations and homes. Many restaurants and breweries use our steel roofs to give their businesses a unique look.
Whether you're looking to create a Quonset roof or have another clear span roof design in mind, the SteelMaster steel arched roof is the perfect solution.
Container Covers
You may also use an R-Model as a container cover.
Our unique container roof system was designed with durability and usefulness in mind.
It provides an economical solution for a variety of needs by adding a roof between two shipping containers, also known as Conex boxes or ISO containers.
Talk to a C-Model specialist
Get started on your project
"*" indicates required fields