Meet the Customer Service Team
Team /
Brendan Robb
Customer Service Representative
Years at SteelMaster: 6
Specialty: Technical Support, Customer Care, Parts & Accessory Sales, Insulation
Brendan Robb has several years of experience in Sales and Customer Service and has been with SteelMaster for 6 years. He has a Bachelor of Business Administration degree in Marketing from Radford University. Currently, he serves as a parts and insulation sales specialist/customer service representative, assisting customers from all over the world.
Brendan specializes in parts and insulation sales and service, customer service, technical support, vendor relations and logistics, among other things. He enjoys building personal and professional relationships with customers, while helping with their needs for their unique building projects.
Brendan was born in Honolulu, Hawaii. He spent most of his childhood in Springfield, Virginia before settling in Virginia Beach, Virginia in 2013.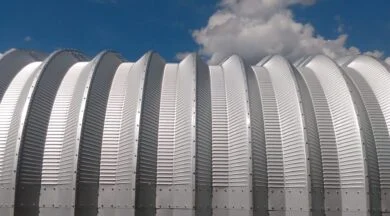 Need help with your building?
Contact Brendan today!
"*" indicates required fields